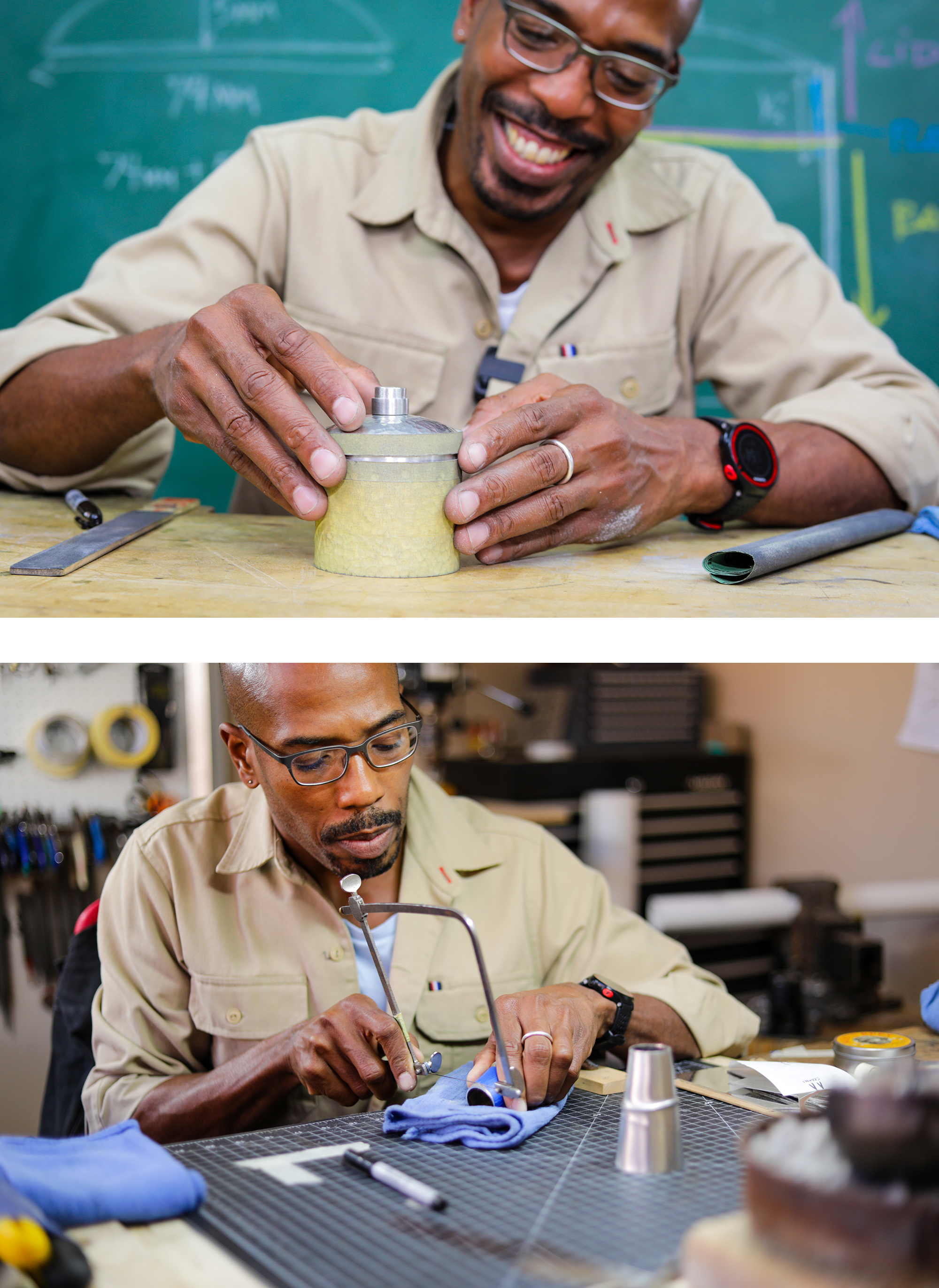 Lidded Pewter Spice Jar
Prerecorded Videos
Students will be invited into David's methodical, nuanced, and refined approach to pewter in this online workshop. A series of eight prerecorded demonstrations will allow participants to follow along step-by-step as David brings together materials and techniques to transform 14-gauge sheet pewter into a dynamic lidded vessel. 
This workshop's six hours of video lessons give each student the best seat in the house as David covers forming methods, fabrication using soldering and welding, surface treatments and texturing, and finishing techniques—as well as melting, casting, and simple mold construction using cuttlefish! Along the way, students will learn David's tips, tricks, and strategies for working with this somewhat peculiar but highly responsive and compelling metal.
Sixty days of access to the workshop videos will give participants ample time to watch, re-watch, and follow along with David's process as they get a feel for working with pewter in their own studios. 
This online workshop allows participants to explore at their own pace and is perfect for anyone eager to expand their practice by incorporating pewter work or for those who would like to take a more thoughtful, detailed approach to vessel making. NOTE: This project does not require prior experience, but it does require access to metalsmithing tools.
Suitable for all skill levels.
Fee: $350. Participants will have access to this workshop's prerecorded videos and associated materials for 60 days from date of purchase.
How It Works
The materials list and prerecorded videos will be provided through Teachable.
Students have access to this material for 60 days from the date of purchase.
Troubleshooting
If you need help with enrollment or payment please contact [email protected].
David H. Clemons
Studio Artist; teaching: University of Arkansas, Haystack (ME), Pocosin Arts (NC), Arrowmont (TN), Penland; Oregon College of Art and Craft residency; collections: Yale University Art Gallery (CT), Metal Museum (TN), Arkansas Art Center; exhibitions: Crafting Futures (NC), Wear (NC), Wearable Pewter (IL and Istanbul), Appetites and Objects (MD).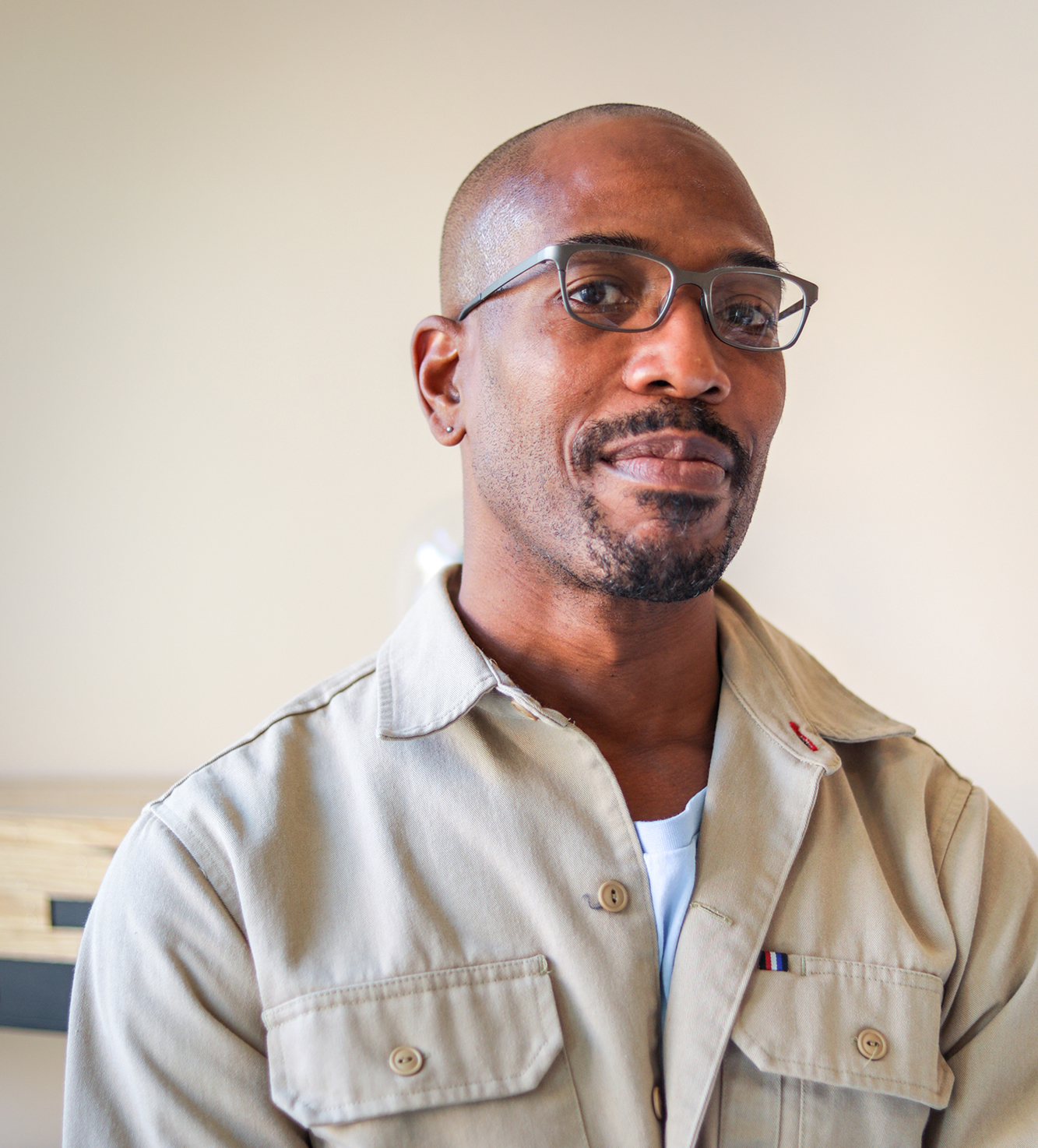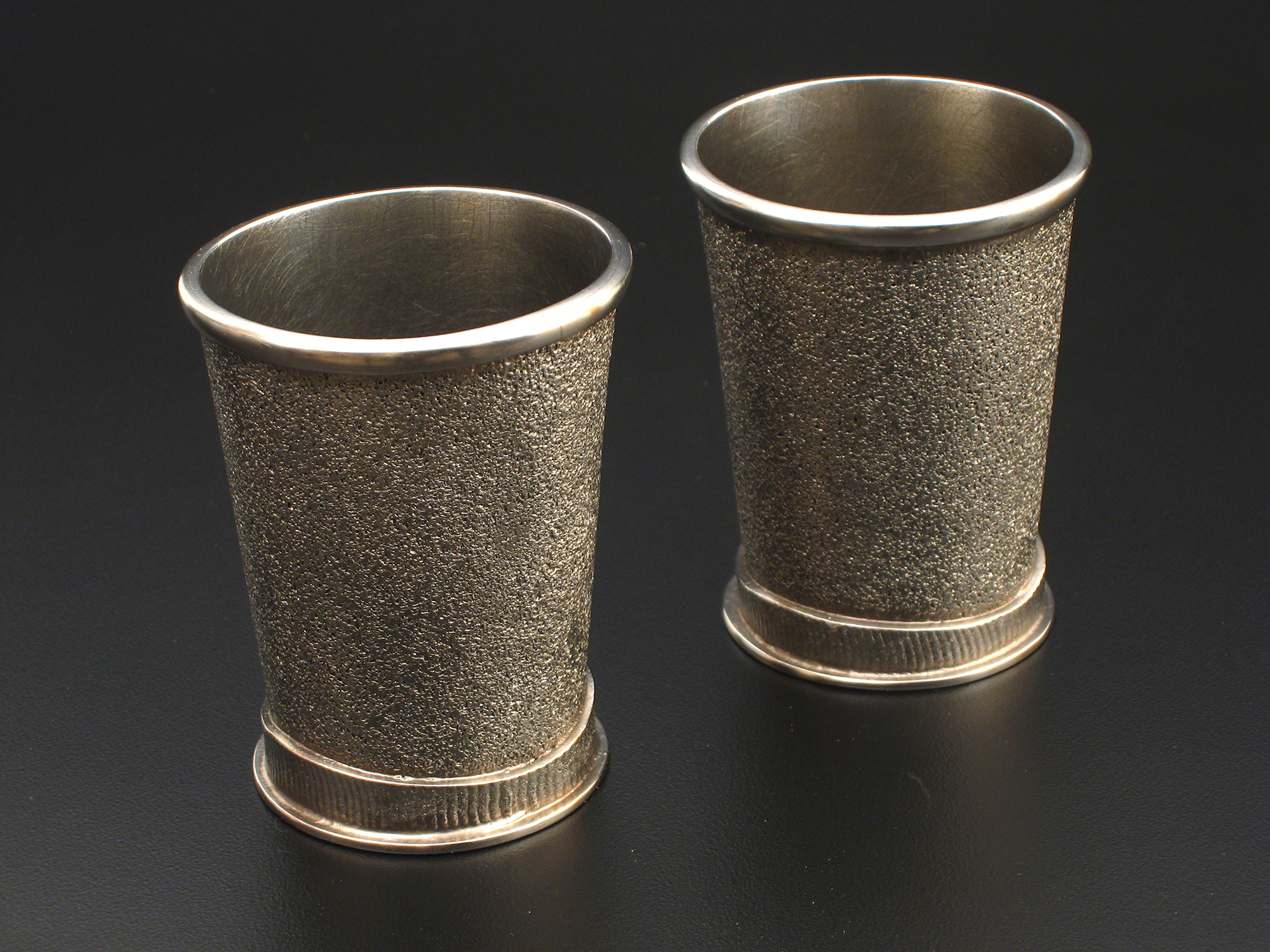 Snake Bite Shot Glasses, cast and fabricated pewter, 3 x 2 x 2 inches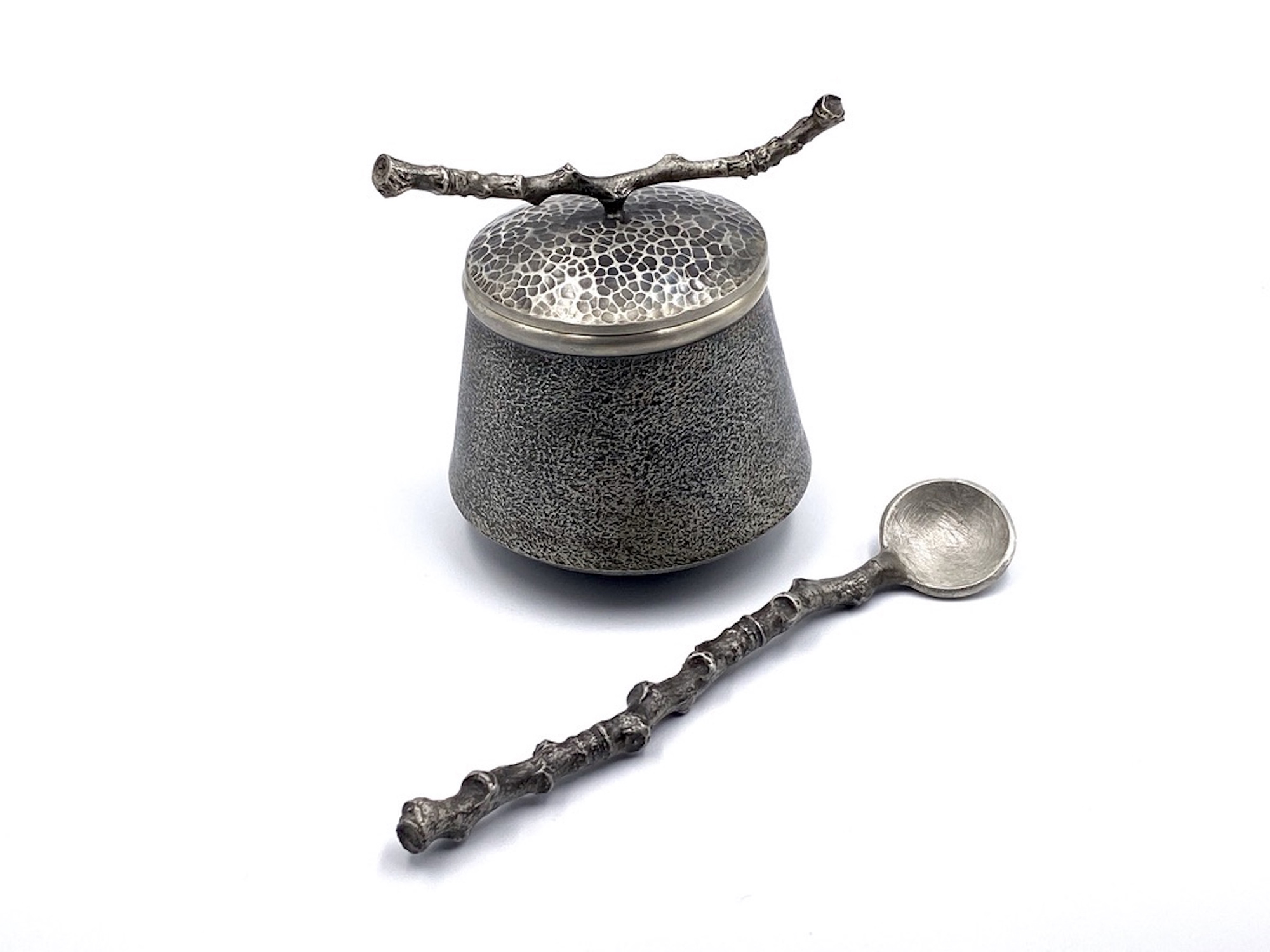 Twiggy Sugar Bowl, cast and fabricated pewter, 4 x 3 x 3 inches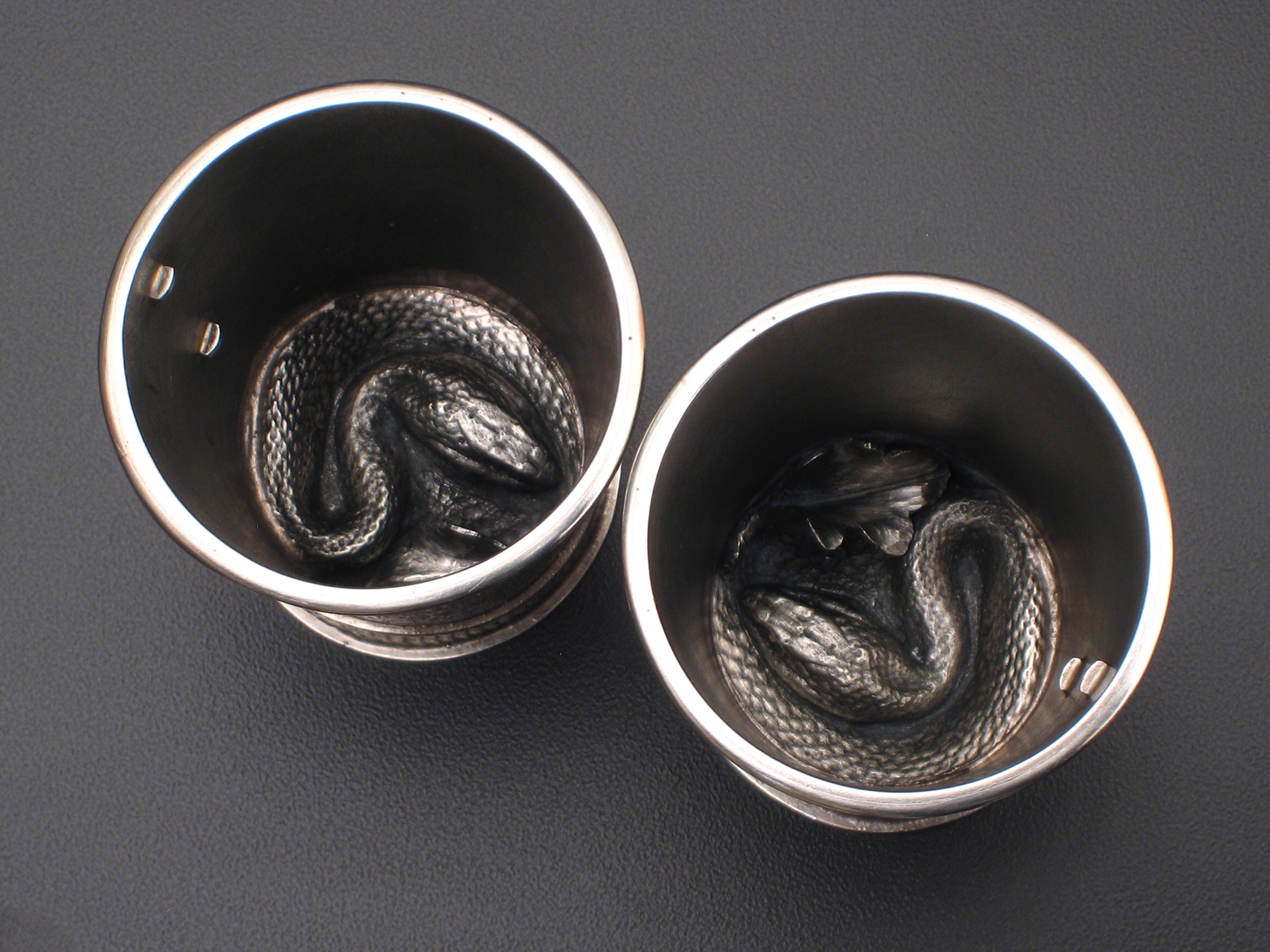 Snake Bite Shot Glasses (interior), cast and fabricated pewter, 3 x 2 x 2 inches
Sneak Peek of Workshop Materials
Available in days

days after you enroll

Video, Materials List, Zoom Schedule
Available in days

days after you enroll

Prerecorded Videos
Available in days

days after you enroll

Workshop Access Reminder