Our new series of online programming includes short online demonstrations and immersive online workshops. Join us to engage with Penland's unique approach to teaching and learning in community—from wherever you are in the world, and wherever you are in your artistic journey!

Please contact [email protected] with questions.
Penland's online programming initiatives are funded in part by a grant from South Arts with support from The Andrew W. Mellon Foundation. We are deeply grateful to both these organizations, as well as the many individual friends and supporters who have helped Penland adapt and deliver our mission in new ways.
Demo: A Simplified Way to Make a
Hollow Head
Workshop: The Figure in Clay: Making a Hollow Figure Using Templates


Studio artist; collections: Renwick Gallery (DC), Fuller Craft Museum (MA), Everson Museum (NY), Lowe Museum (FL), Museo de Arte Contemporáneo (Puerto Rico), Museo de Arte de Ponce (Puerto Rico), Mint Museum (Charlotte), Society of Arts and Crafts (Boston), Alfred Ceramic Art Museum (NY); former Penland resident artist.
Image: Cristina Córdova, Cabeza Negra, ceramic, metal, 16 x 10 x 6 inches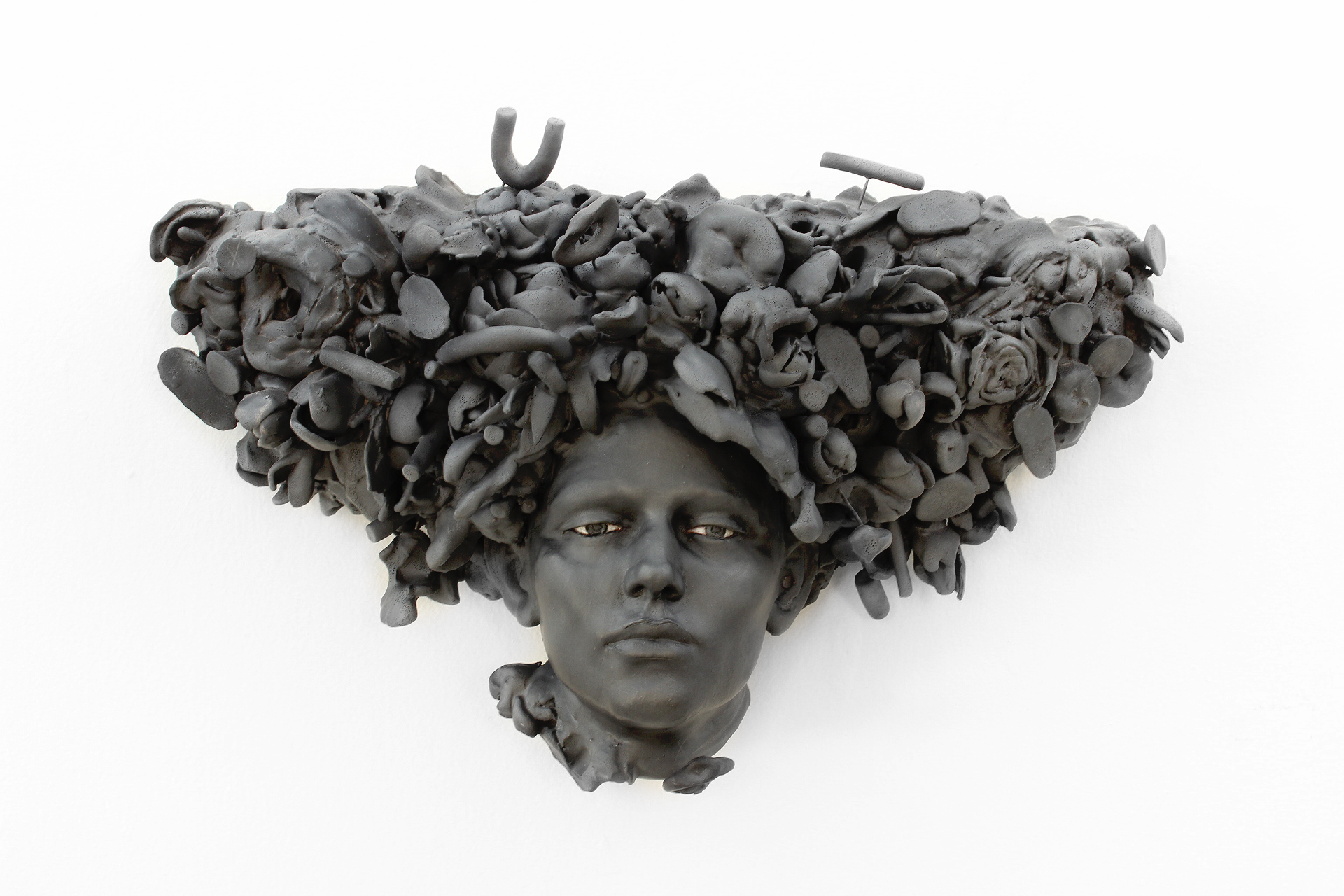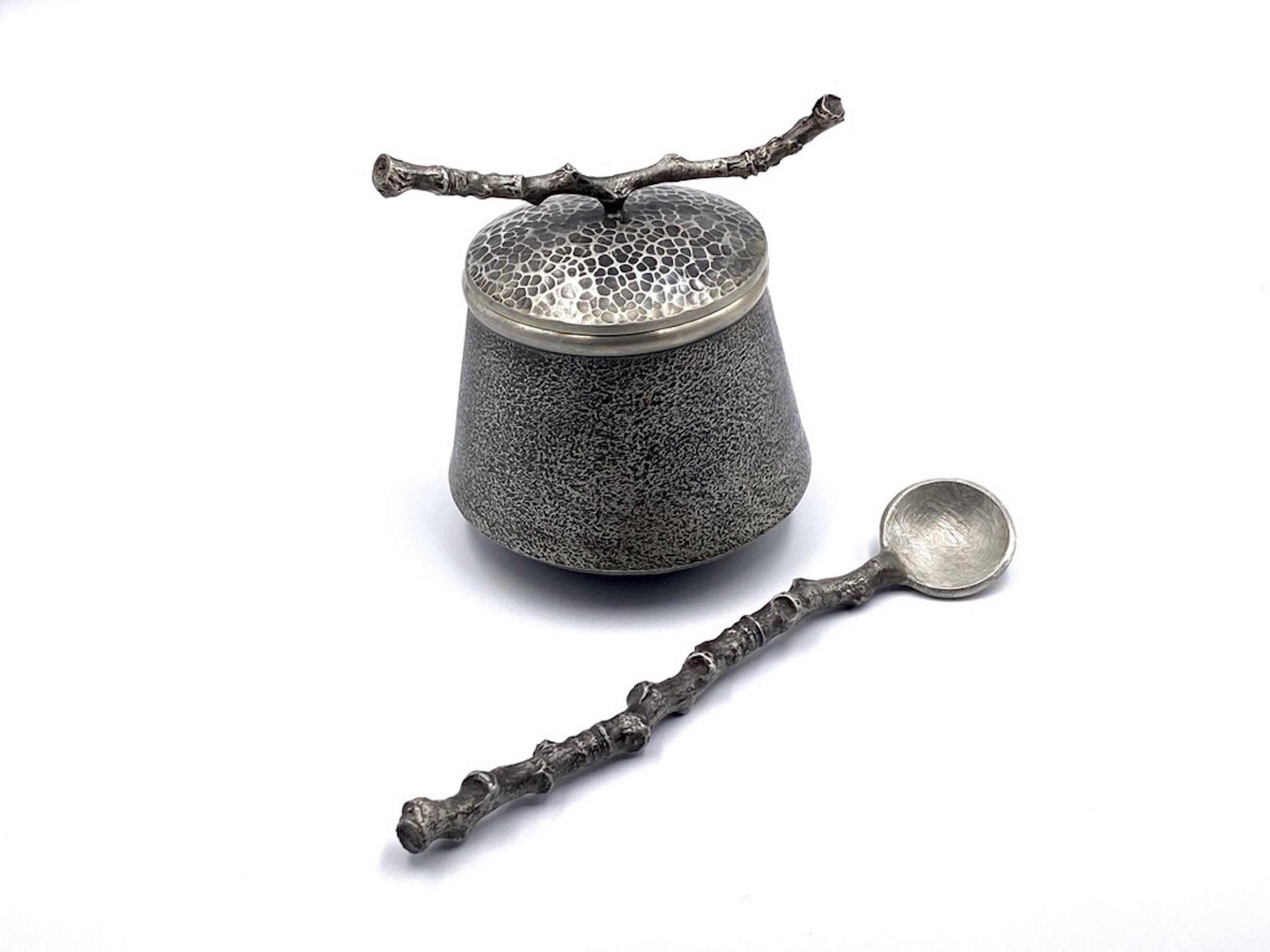 Demo: Just a Shake: Pewter Salt Shaker
Workshop: Lidded Pewter Spice Jar
Studio artist; teaching: University of Arkansas, Haystack (ME), Pocosin Arts (NC), Arrowmont (TN), Penland; residency: Oregon College of Art and Craft; collections: Yale University Art Gallery (CT), Metal Museum (TN), Arkansas Art Center; exhibitions: Crafting Futures (NC), Wear (NC), Wearable Pewter (IL and Istanbul), Appetites and Objects (MD). 
Image: David H. Clemons, Twiggy Sugar Bowl, cast and fabricated pewter, 4 x 3 x 3 inches
Demo: The Handled Tray
Workshop: Platters and Trays from Slabs and Coils
Studio artist; teaching: Arrowmont (TN), Penland; exhibitions: solo show at Signature Shop (Atlanta), Smithsonian Craft Show (DC), Cousins in Clay (NC); representation: Signature Shop, Schaller Gallery (MI), Freehand (Los Angeles), Penland Gallery.
Image: Courtney Martin, Basket, wood-fired North Carolina stoneware, 15 x 13 x 13 inches